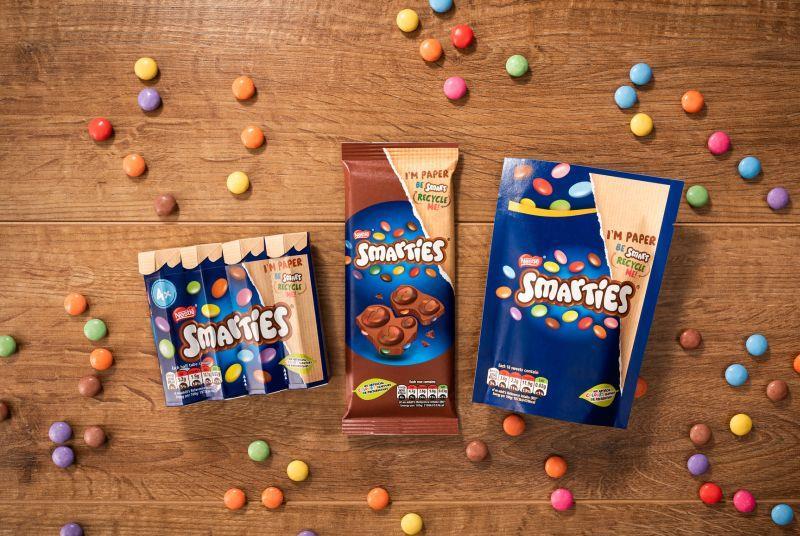 Confectionery Packagin; Achieving Sustainability Goals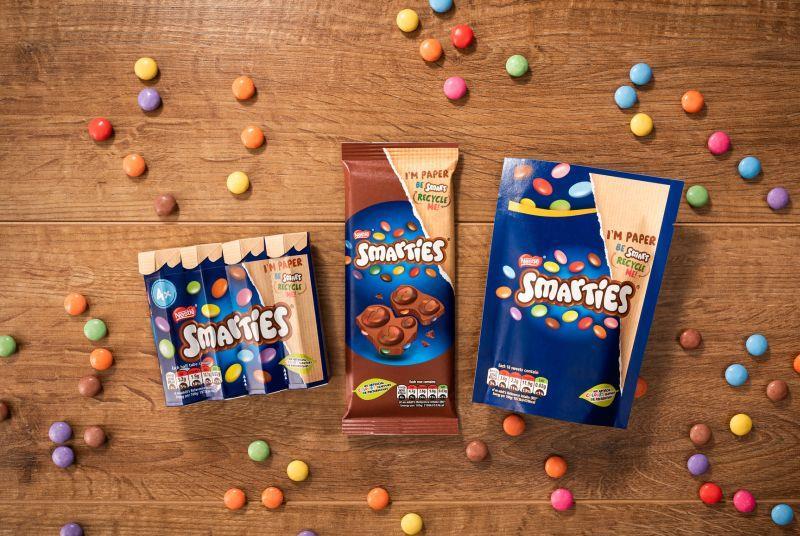 There is no doubt now that sustainability matters a great deal to consumers. According to our research on confectionery packaging that was done in 2021, it clearly shows that this trend is growing with every passing year. In our last webinar, we discuss ways in which confectionery brands can become more sustainable and show this to customers via packaging. Our experts discuss a variety of recommendations, information, insights etc.
Consumers usually want companies to have a deep understanding of their needs and to cater to these needs. So, they are paying more attention to the packaging that products are now coming in before they purchase. Approximately 19% of consumers are ready to pay more money for a product that is better for the environment. They are willing to change loyalty in the event that a brand can offer this in a more effective format.
In Europe, the demand for sustainable products has drastically increased. This is particularly true in France, Spain and Germany when the pandemic started. The pandemic itself has also altered the purchasing habits of consumers. They now want products that are packaged in a hygienic and healthy manner that is also sustainable. All of these factors impact purchase intent.
Even though people in Spain and Germany are looking for methods to save cash, approximately 24 – 26% of them indicate that they will buy products that are more costly if they are eco-friendly. This clearly shows how important this is to consumers.
Research: The most essential things for confectionery buyers in 2021
Research was done by Amcor in 2021 on the 5 European market to determine what customers actually think about the packaging on confectioneries. This study's aim was to determine what people actually wanted when it came to the packaging of their sweets and chocolates so that companies can give them what they want. We go over the results of this study within our webinar.
If you want to learn about some of the insights of this study, continue reading.
1. Customers actually prefer sustainable packages
It was found that consumers on all markets prefer to have their chocolate bars and sweets that are in packaging that is sustainable as oppose to packaging made from typical plastics.
This was found to be especially true in countries such as Italy, UK, Franc etc. It was found that packaging made from paper or bio based plastic such as plastic made from sugar cane positively impacted purchasing intent and appeal. Across all the countries that were in the study, it was found that paper was the most preferred type of packaging as it was seen as being the best option for the environment.
2. Customers want the information to be clear on the package
In order to make the best choices, the majority of consumers indicate that they want to have extremely clear communication from companies when it comes to their packaging and how sustainable it is. This is due to the fact that there are so many different symbols, logos and claims on the market when it comes to sustainability that it can be quite confusing.
Consumers strongly believe that brands need to clearly explain their own sustainability practices and that logos were not enough. They preferred to see direct statements that improve consumer perception. Some of the words and terms that were the most appealing to consumers include "recyclable", "plant based" and "bio based."
3. Regulatory changes in the EU are upcoming
This drive for sustainable packaging is not only due to consumers but also the new EU Commissions guidelines on plastics and how they need to be recyclable. The Commission has indicated that by 2030, the use of virgin plastics should be drastically reduced.
Learn More
Now that you understand how important consumer perception is when it comes to confectionery packaging and expectations, you should check out our research on our webinar. This webinar was done by Sarah Schoorl and Manon Dupre who are well known confectionery packaging experts at Amcor.