Scale Up Business: Signs to Look Out For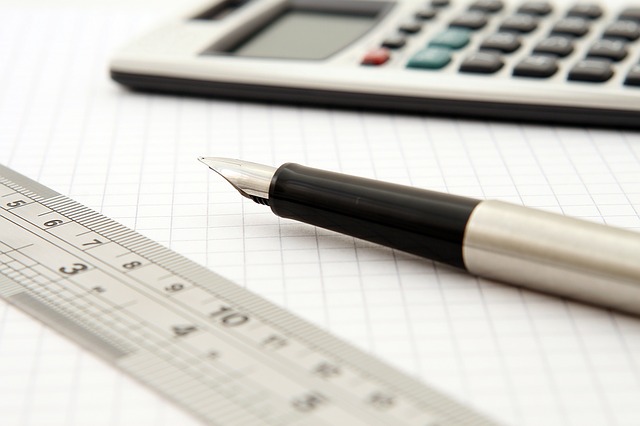 According to Bplans, more than one-third of the working population of the United States is employed by small businesses.
Unfortunately, a report by the Bureau of Labor Statistics in 2016 showed that around 50 percent of small businesses had failed within the first four years of their establishment. Additionally, Forbes had discovered that a few years prior, only three out of ten firms were likely to survive the next decade or so.
In other words, the odds of your small business surviving are not good, particularly when it comes to scaling. However, there are ways you can improve the situation based on what organizations specializing in this field have to say.
Founded in 2012 by Daniel Marcos, Juan Gonzalez, and Verne Harnish, Growth Institute is a prestigious American provider of executive education for C-level executives residing in fast-growing businesses.
For years now, they have combined video lessons with weekly live instructions and coached implementation in more than 140 top-level programs and 12 Master Business Courses that cover six critical areas execution, culture, strategy, leadership, and more.
In 2015, they introduced the Master of Business Dynamics program as its flagship product, where their certification consists of completing six Master Businesses Courses.
Furthermore, by the end of 2020, the company served over 60,000 executives from 11,000 companies across 70 countries. And as a company guided by esteemed professionals, here are a few signs they have shared when figuring out when to scale your business.
Rejecting Business Opportunities for every small business
It is crucial to building a customer base to keep everything stable and provide further assistance with networking possibilities.
Customers serve as your support system on which your income and expansion are founded, so it is only natural that you accept every client you can work with to increase your foothold in the area or marketplace.
Your company should create an extensive client network while nurturing the ever-increasing baseline. Eventually, the web will be overwhelmed, and you will have to reject clients. When that happens, you should consider scaling your business to maintain ideal relationships with your clients.
Surpassing Initial Goals
Unless your business is thriving, there is no way you will have personal data to forecast your business's future.
Using borrowed statistics can help entrepreneurs figure out what future their businesses might hold and set goals accordingly. However, these goals can be overshot because of the success of your business. So if you surpass your goals, then reevaluation might be necessary, and one such solution to the problem can be scaling up. Instead of meeting your business expectations, try challenging your business so that it can reach its highest potential and grow into something even more spectacular.