The Benefits of Conversational AI in Business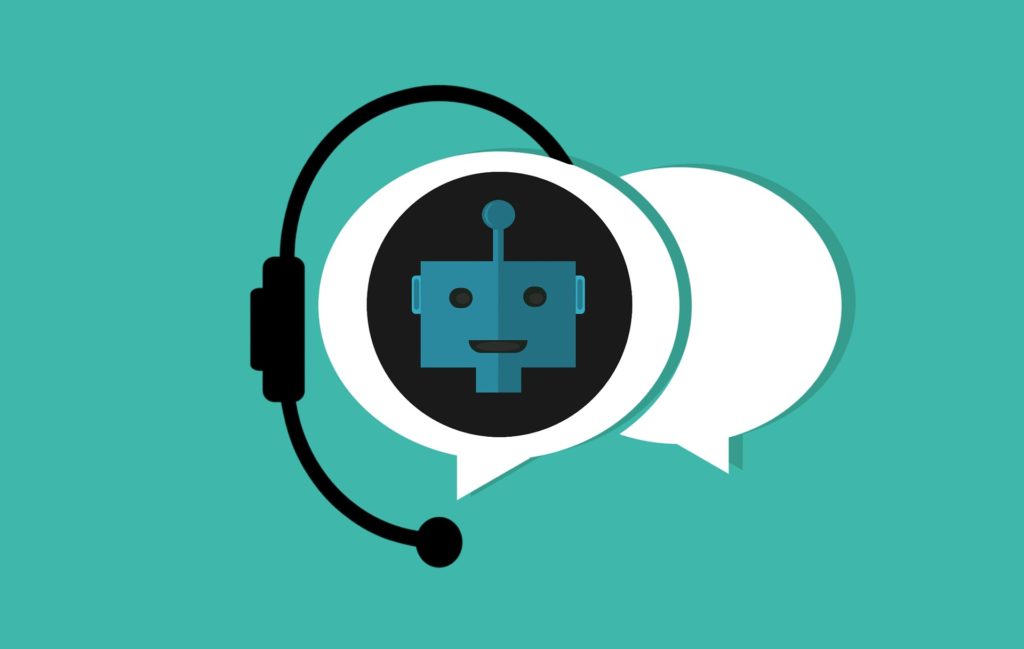 Many companies now have a new growth dimension due to AI. It can be used for many super-intelligent purposes. The two areas that are currently on the mind of all business leaders worldwide are big data and automation. Conversational AI solutions have become essential for organizations to serve stakeholders and customers in a faster manner with the adoption of technology and artificial intelligence.
To help you understand more about AI in Business, This blog will illustrate some of the key benefits of Conversational AI in Business.
Key Benefits of Conversational AI in Business
Here are the key benefits of conversational AI in Business:
1. Decreased Operational Costs and Time
Conversational AI solutions assist employees who work in customer care departments of businesses to save a lot of time. It helps businesses by offering a streamlined manner to handle the volume of calls and queries. It also reduces the expense of hiring and training resources for the customer experience division. Conversational AI can automate the majority of tasks in customer care.
2. Data collection at Large Scale
Conversational AI solutions enable your business to gather a tonne of client data. It can help enterprises collect data on a wide scale by allowing them to communicate with their customers and acquire information in a conversational form. This can be easily achieved with the help of chatbots, voice assistants, or messaging.
3. Productive Lead Generation
A conversational AI solutions is capable of interpreting the sentiment and intent of a customer. Additionally, it has a customer's history (if any) to help understand their needs and preferences. Conversational AI solutions use this data to produce insights about the customer and assist in upselling goods and services. This may allow firms to produce quality leads with conversational AI.
4. Improvise CSAT and CLV
Better customer satisfaction results from improved customer involvement and assistance. Conversational AI boosts a company's customer satisfaction (CSAT) score and client lifetime value. A well-designed conversational AI chatbot can help businesses in increasing customer loyalty and retention rates. Overall, A positive customer experience might lead consumers to prefer your brand over the other.
5. Improved Reliability of Customer Service
24/7 customer service might be challenging, but conversational AI makes it possible in many scenarios. AI can support self-service at any time to solve problems related to products or services with ease. Through this, the company can bring down their waiting time for solving queries.
Conclusion
Conversational AI solutions improve organizations in a variety of ways. It enables round-the-clock customer support, enhances the client experience, boosts productivity, encourages efficiency, and may even drop expenses. It can also offer insightful data that helps firms make better decisions and operate better. Conversational AI solutions can assist organizations in better understanding and connecting with their clients by being able to interpret natural language and offering customized responses. It is expected that conversational AI will become more widely used in enterprises across all industries as technology develops and evolves in a better manner.